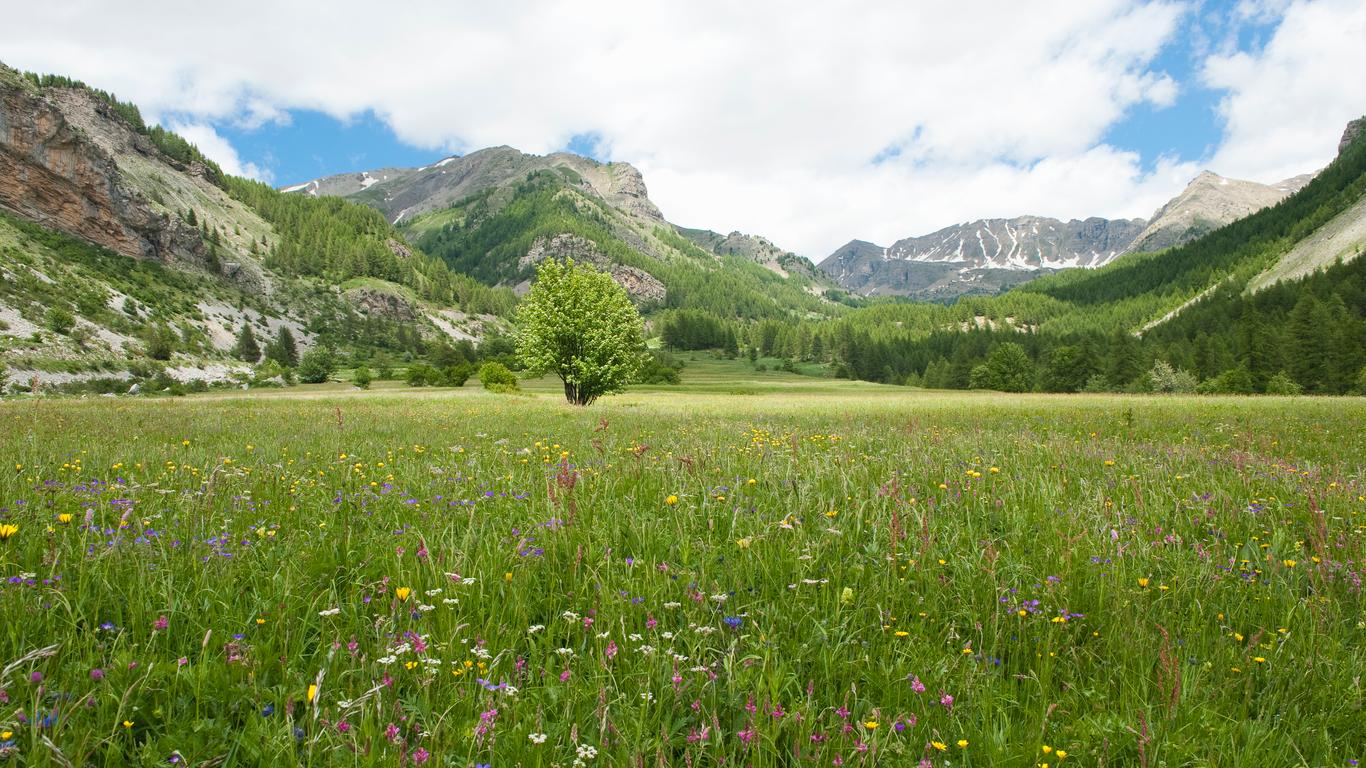 Latest French Riviera Hotel Deals
To treat yourself to some serious luxury during your stay on the French Riviera, why not book into one of the region's popular spa hotels? Luxury spa resorts, such as the Lily of the Valley or the glamorous Monte-Carlo Bay Hotel & Resort, are ideal if you want to unwind and enjoy a truly one-off leisure experience.
When planning a stay in Cannes during your trip to the French Riviera, be aware that the town becomes extremely crowded in May when the annual Cannes Film Festival is held. Cannes hotels will need to be booked well in advance to avoid paying high prices during film festival season. You can book a hotel that fits your necessities through KAYAK.
Looking for French Riviera hotels with spectacular ocean views? To the north, you will find hotels with ocean views, such as the Best Western Plus Prince De Galles. Meanwhile, further south along the coast, hotels like the Hotel Les Bords De Mer overlook the Balearic Sea.
If you fancy visiting Monaco's famous gambling tables during your trip to the French Riviera, Monte-Carlo hotels such as the Hotel Hermitage Monte-Carlo or the Hotel Ambassador Monaco will position you within a 5min drive from the Monte Carlo Casino.
What French Riviera hotel guests are talking about