You're Going to Love Bikaner
In the desert of Rajasthan, Bikaner rises like a gorgeous apparition, with its red brick palaces, exotic temples and atmospheric ancient center. Add in camel safaris and stunning desert scenery, and you've found one of north-west India's finest destinations.
Top 5 Reasons to Visit Bikaner
1. The Junagarh Fort
Without question Bikaner's premier attraction, the Junagarh Fort dates back to the 16th century and features a superb textile museum within its astonishing grounds.
2. Plenty of Historical Attractions
Beyond Junagarh, Bikaner's highlights include the colonial Laxmi Niwas Palace and the Lalgarh Fort that was home for centuries to the Rajputana royal family.
3. Magical Camel Safaris
Get out into the desert of Rajasthan on the back of a camel with expert guides who know every birdwatching spot and photo opportunity.
4. Spectacular Rajasthani Food
From street food like bhujia (chickpea chips) to thalis that cover the entire table and a dizzying variety of sweets, Rajasthan is a fantastic Indian destination for gastronomes.
5. The Karni Mata Temple
Just 20 miles from Bikaner, Karni Mata is a Hindu temple with a difference: the priests there venerate rats, seeing them as holy guardians. It's a beautiful place, but one for rodent fans only.
When to Visit Bikaner
Generally, Bikaner is at its best between November and March, when you can avoid the incredibly hot summer temperatures. January is a great time to go, as the city hosts its annual Camel Fair.
How to Get to Bikaner
Plane
The closest airports are at Jodhpur and Jaipur, with the latter offering a better choice of routes. From there, the best option is to catch a direct train (about 7 hours, RS265).
Train
Trains run into Bikaner Junction from Jaipur, Mumbai, New Delhi and most other major Indian cities. the journey from Delhi takes around 20 hours and costs RS435.
Car
From New Delhi, take Highway 3348, then Highway 11. From Jodhpur, just follow Highway 62 northwards.
Bus
Rishabh Travels and Shrinath Travel Agency both run buses from major Indian cities into Bikaner.
Where to Stay in Bikaner
Accommodation highlights in Bikaner include the exquisite Lalgarh Palace and the Laxmi Niwas Palace, where you can literally live like a prince.
Popular Neighborhoods in Bikaner
Kamala Colony - Home to the Junagarh Fort and the textiles museum, Kamala attracts almost every visitor to Bikaner.
Kote Gate - Just south of the historic center, Kote Gate is a relaxed area with some excellent restaurants, including Heeralal and Vrindavan.
Hanuman Hatha - A well-heeled central neighborhood, Hanuman Hatha is home to some of the city's finest hotels as well as Sursagar, a chilled-out city center lake that's a great place to unwind.
Where to stay in popular areas of Bikaner
Most booked hotels in Bikaner
How to Get Around Bikaner
Public Transportation
Buses aren't really a viable way to get around the confined streets of central Bikaner, so locals tend to rely on trishaws. Expect a short inner city hop to cost around RS250.
Taxi
Expect taxis to charge around RS50 for the meter drop, followed by around RS20 for every mile after that.
Car
Car rental companies in Bikaner include Bikaner Travel and Shreeji, and you can find rates as low as RS400 per day.
The Cost of Living in Bikaner
Shopping Streets
Bikaner isn't a famous shopping destination, but you can find some stunning woolen textiles at stores like Arvind Textile or Deepak Textiles.
Groceries and Other
If you need groceries, Bikaner's options include Reliance Fresh and Banwari Lal. As a guide, expect to pay around RS160 for a gallon of milk.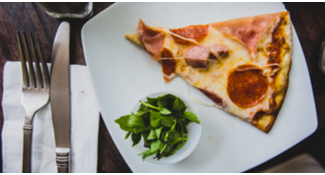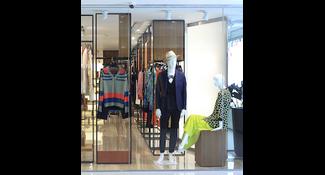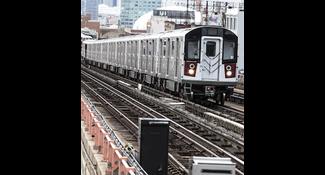 Single public transport ticket
S$ 0.66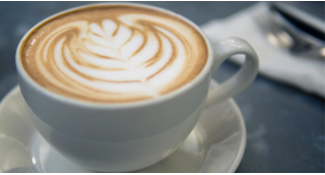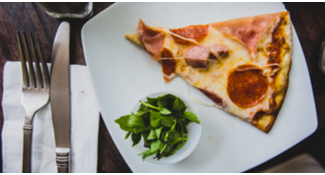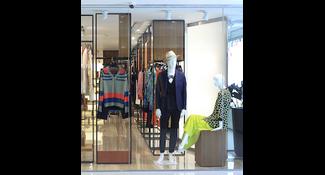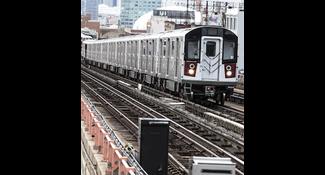 Single public transport ticket
S$ 0.66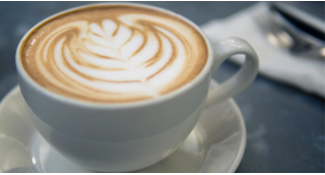 Where to Eat in Bikaner
Rajasthani food is sublime, with street food and mains to suit everyone's tastes. Some of the best eateries in Bikaner include Gallops (which fuses Indian, European and Chinese dishes), Heerelal's (which has a vegetarian emphasis) and Bhanwar Niwas, an upscale hotel-based restaurant. Expect meals to come to around RS450 per person.
Other popular cities in Rajasthan