2018 is the Chinese Year of the Dog. While the Lunar New Year celebration starts on 15 February, according to Chinese Feng Shui theory, your good luck for the year starts from Lichun (beginning of spring in the traditional East Asian calendar), which this year, falls on 4th February.
So where should you aim to travel this year for some good luck? We consulted with Hong Kong Feng Shui master Tong Wong, who gave us a few tips for where to point your compass – calculated based on Flying Star Feng Shui.
Feng Shui Travel: 4 Luckiest Directions to Travel to in 2018
Northwest: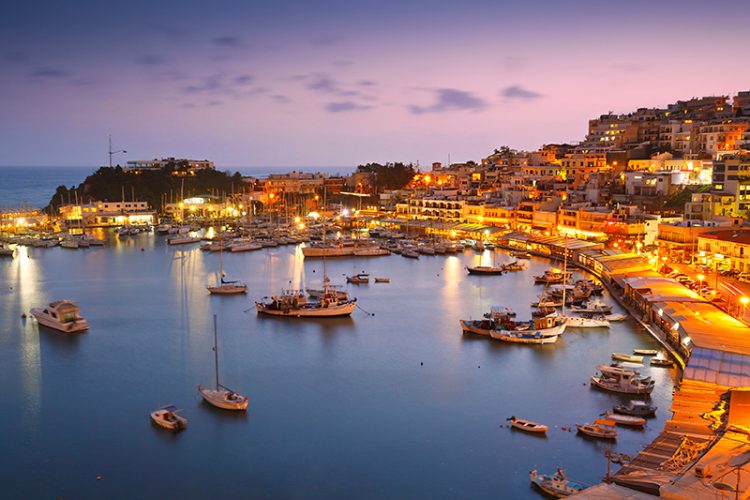 The first lucky star is flying in the Northwest direction this year. Travelling in this direction can boost your luck and wealth! And lucky for you, there are plenty of options in this direction. Here are just a few…
Mumbai, Dubai, Athens, Istanbul, Cairo, Amsterdam, Paris, Dublin, Rome, Zurich, Prague, Reykjavik, London
South: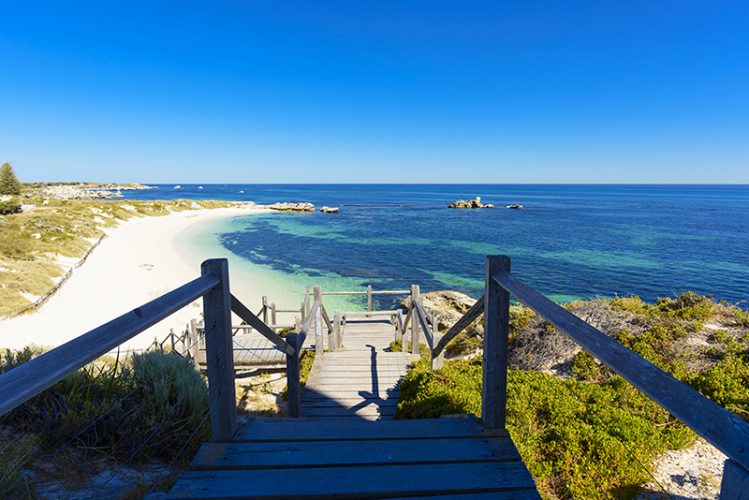 If you're looking for a promotion at work or better grades at school or professional exams, South is the direction you should travel this year! That leaves a few less options, but there's still some good places to see in Java and Sumatra.
Southwest:
Southwest is the direction to travel to this year if you're looking for a rejuvenating getaway from your busy work life. If your job is related to administration or finance, travelling to this direction can even attract wealth and improve leadership! 
Pekanbaru (PKU), Padang (PDG), Mont Lubin (RRG),  Cape Town, Port Louis
Southeast: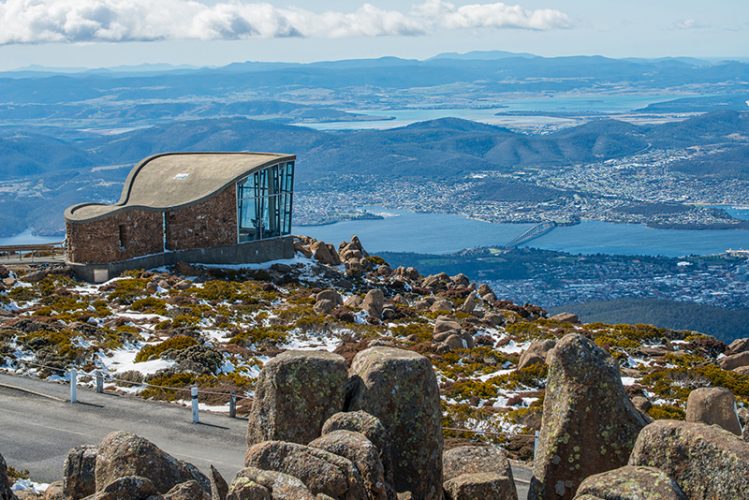 The star of wealth is flying to the Southeast this year. Travelling to this direction can attract wealth and fame, especially if you're an entrepreneur or planning to start a business. And lucky you – there's no shortage of great places to visit in that direction. What better place to stir up some deep ideas for a new start than in Australia or New Zealand?
Cairns, Brisbane, Sydney,  Melbourne, Tasmania, Auckland
For more suggestions, including where to go based on your Chinese Zodiac symbol, read on here!
Note: These rates are based on search queries made on KAYAK.sg on 23 January, 2017. The prices are quoted in SGD. Flight prices are based on results for a return economy flight search. Hotel prices are for double occupancy and include taxes and fees. Prices are subject to change, may vary, or no longer be available.