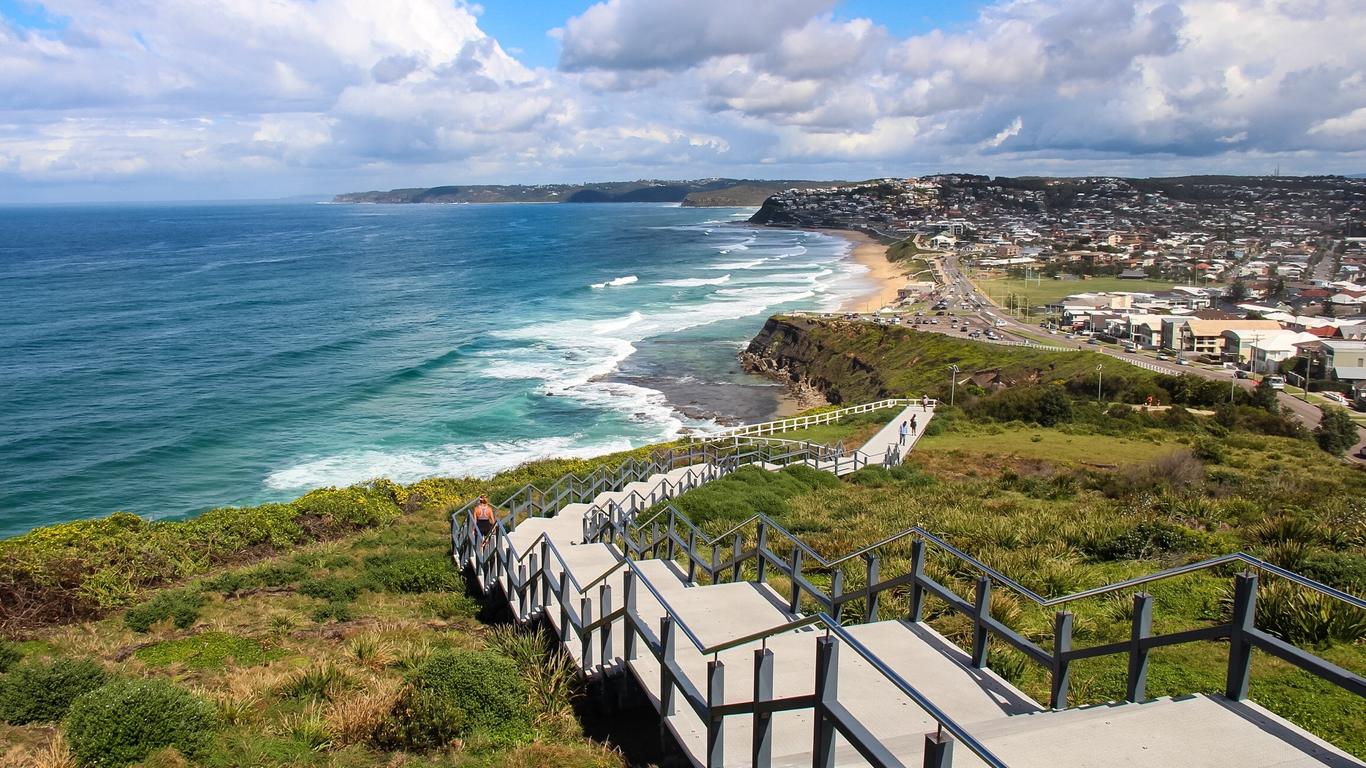 Latest Hunter Valley Hotel Deals
Artist Shed Paterson is a beautiful and unique accommodation option for a solo or business traveller. Fully equipped and with a pool, this quirky stay is worth considering for a memorable stay in the Hunter Valley.
The Barracks, Tocal is a wonderful option for lovers of history; situated in the historical district, it's a beautifully maintained barracks building. Wonderful and knowledgeable hosts ensure you enjoy your stay in this quaint cosy bed & breakfast.
For a true cottage bed & breakfast with fresh muffins delivered each morning, consider booking your stay in the Hunter Valley at The Grange On Hermitage. Minutes from gardens and vineyards, this luxury stay has every comfort you could think of covered.
Ironbark Villa 3 is a great option because of its location, situated amongst some of the Hunter Valley's best offerings. This modern, fully equipped accommodation offers views of both lake and vineyard in a private, comfortable setting.
If you're booking your stay in the Hunter Valley on a budget, have a look at The Table Guesthouse. Highly rated in a great location with access to transport and wineries, this sweet and cosy guesthouse is wonderful value. Local produce for breakfast and wonderfully helpful hosts will ensure that you have every comfort you could want from a guesthouse in the Hunter Valley.