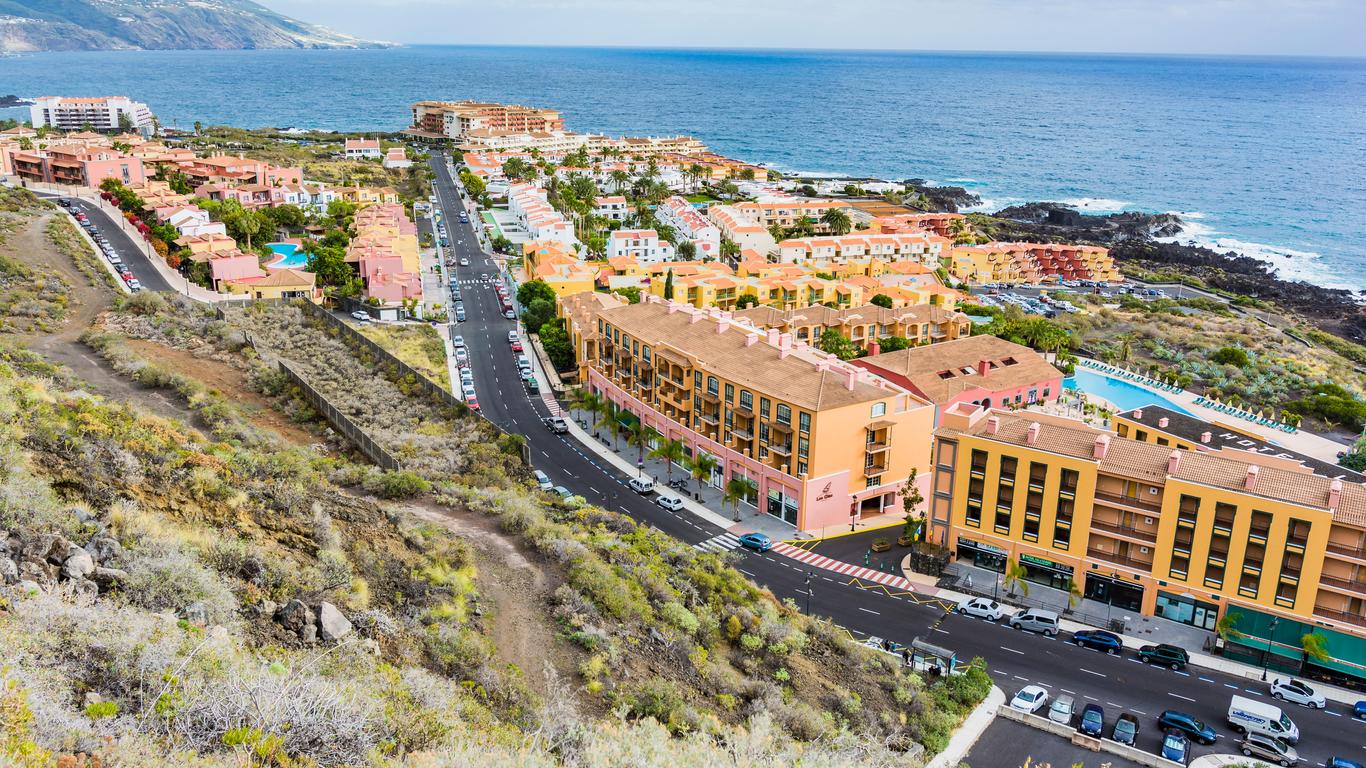 Latest La Palma Hotel Deals
When booking hotels on the gorgeous, volcanic island of La Palma in the Canary Islands, you will be spoilt for choice for seaside resorts offering fantastic views and beaches. To allow you to walk directly from your hotel into the ocean, why not book a hotel with beachfront access? The ultra-modern Taburienta Playa and Sol La Palma are excellent choices for visitors who want to enjoy a little luxury on their holiday.
Backpackers, students and travellers who like to get around on a budget will find great hostel choices in La Palma. For accommodation that stretches the pennies whilst providing excellent amenities and easy public transportation access, consider Hostel Vagamundo in Los Llanos or El Oasis in El Paso. Alternatively, affordable stays are possible at Hostel La Casa Encantada in the historical La Palma district or La Palma Hostel in Fuencaliente de la Palma.
Many holidaymakers enjoy the lock-up-and-go, self-catering lifestyle that apartments provide. If you are in a group that would like to stay together or prefer to be more secluded, consider accommodation such as the Casa Emblemática Salgado, a fantastic apartment perfect for a larger gathering or family. Other great options include the mountainside-based, highly private Molino Remanente, a gem of an apartment with its old-style décor and rustic-chic sensibility.