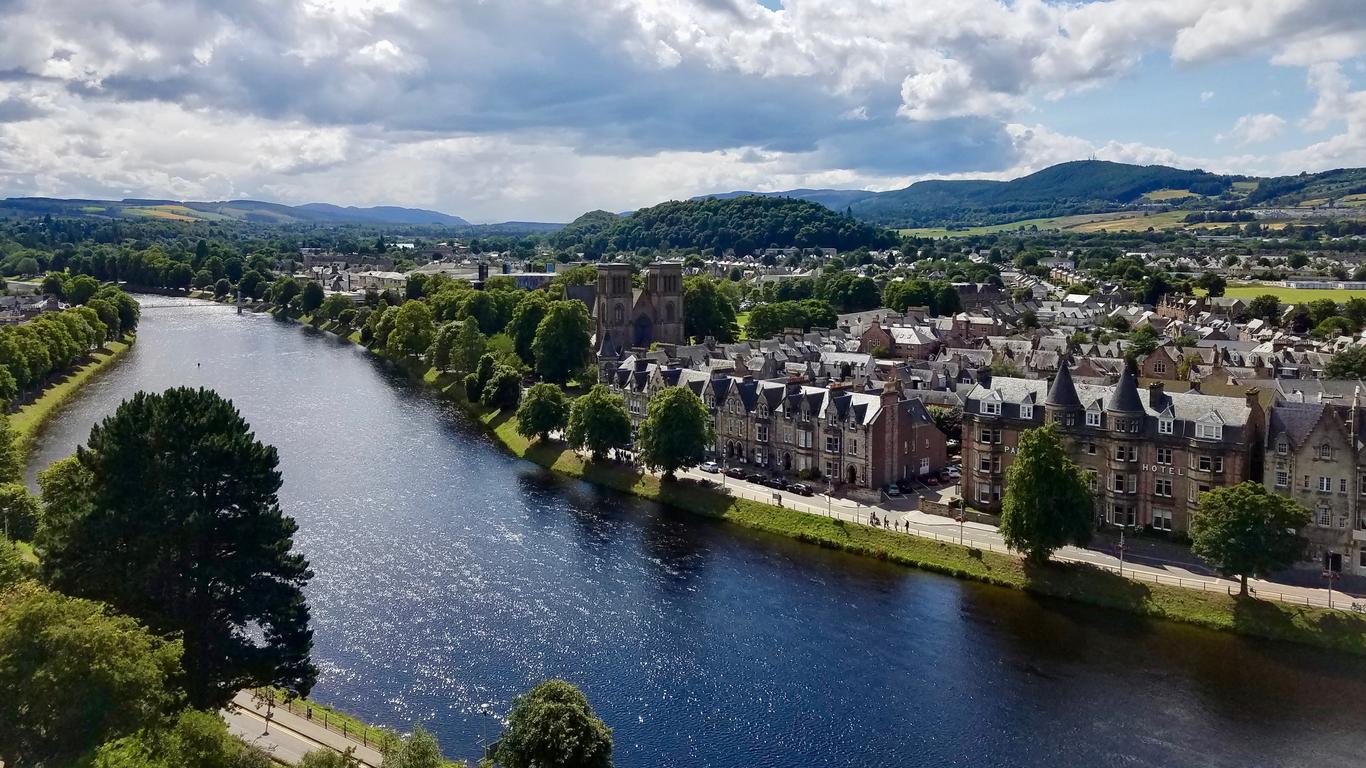 Guests who think they may arrive at their Loch Ness destination outside of regular check-in hours may want to consider staying at accommodation with a 24h front desk. Both the Pentahotel Inverness and the Glen Mhor have reception staff working around the clock, so you will be able to check in anytime without a problem.
Some hotels in Loch Ness provide a shuttle to pick you up from the airport and take you to your accommodation. This is ideal for guests that would prefer not to use public transport from the airport to their hotel, and we would recommend the Ness Walk or the Royal Highland Hotel, both offering this service. Please note that a surcharge may apply.
If you want to bring your faithful animal companion along with you for your stay in Loch Ness, we can recommend the Mercure Inverness Hotel or the Scardroy Bell Tower. Both accept pets at their accommodation on request, although they may charge you extra for this service.
If you are planning to make your way to Loch Ness in your own or a rental car, we suggest you book somewhere with onsite parking. The Silverstands Guest House has private parking on site. Another option is to stay at Lochardil House Hotel on the outskirts of Inverness, also offering private parking for guests.
What Loch Ness hotel guests are talking about