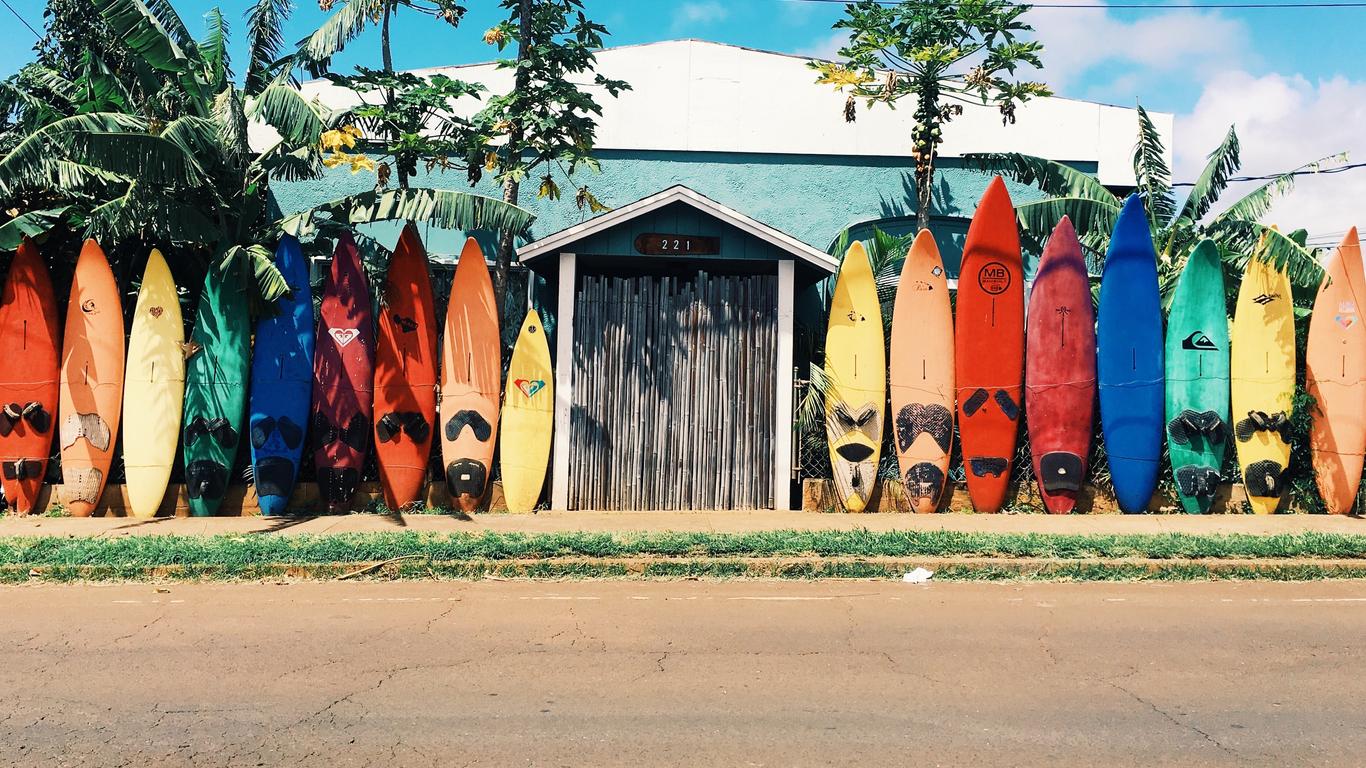 Just like a lot of Hawaii, Maui is a great place to do some golfing. If you're somebody that loves to do some golfing on vacation a great spot to stay in Maui is at The Best Western Pioneer Inn that is only about a 12min drive from The Ka'anapali Golf Courses.
If you are someone that loves water sports the northwestern coast of Maui is going to be your idea of heaven. With roughly 20 different companies on the shore here that offer all manner of water sports equipment and activities, this is a great place to stay. The Kaanapali Ocean Inn will put you right in the center of these activities.
Although ocean breezes will often keep most travelers nice and cool, if you're somebody that needs air conditioning in a warm climate then The Ka'anapali Beach Club By Diamond Resorts is a great choice for you.
If you are bringing the entire family on a trip to Maui and are looking for a hotel that offers great family amenities like a free breakfast and a pool a good choice for a hotel is the Kohea Kai Maui Ascend Hotel Collection.
There are a number of great hiking trails on the island of Maui. If you are somebody that likes to do some hiking on vacation a great place to stay is The Fairmont Kea Lani - Maui that is only about a 15-minute drive from The Hoapili Trail on the south coast of Maui.
If you cannot imagine making a trip to a place like Maui and not staying in a beachfront hotel that offers a number of water sports and activities right at the hotel and a great choice for you would be The Hyatt Regency Maui Resort And Spa.