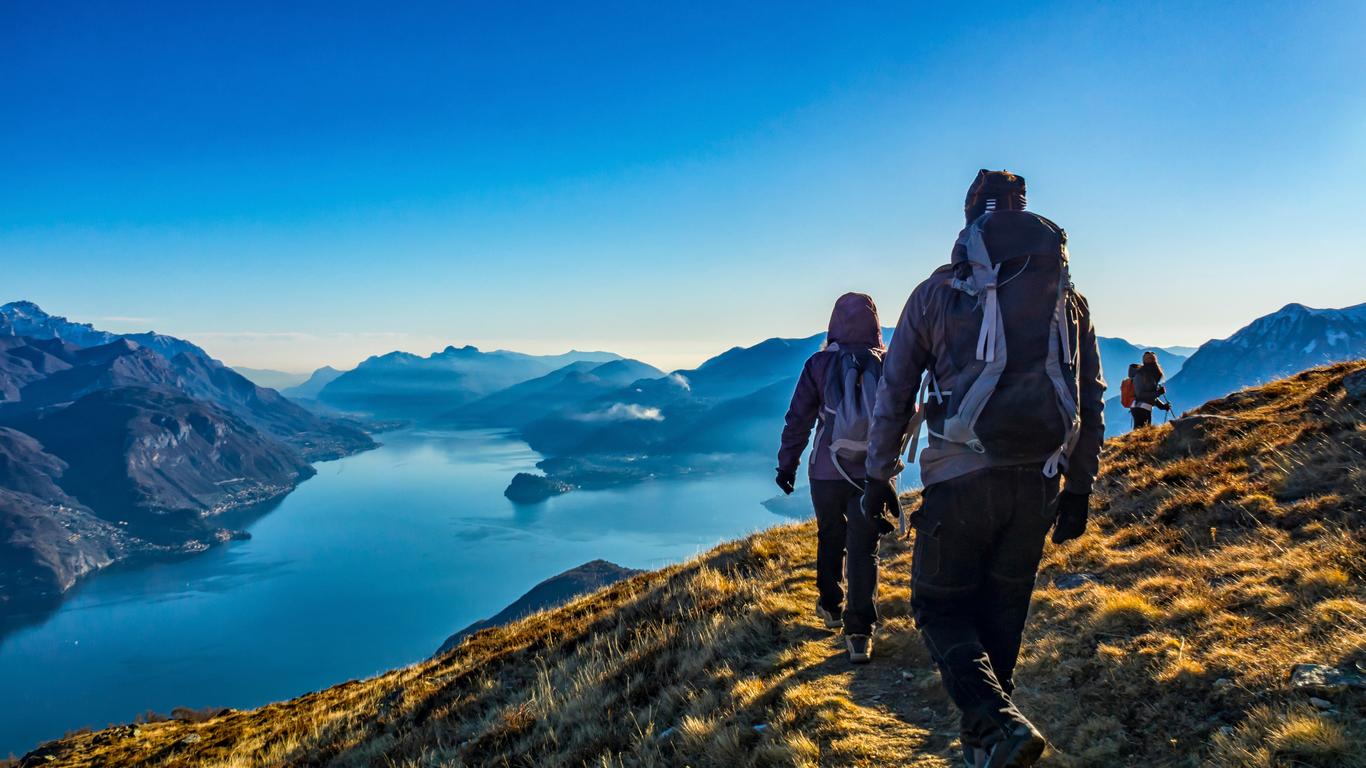 Latest Lake Como Hotel Deals
The region has plenty of luxury resorts ideal for a relaxing getaway if you want to treat yourself during your trip to Lake Como. Try Lake Como hotels such as the Grand Hotel Tremezzo or the Hilton Lake Como and enjoy the spa facilities and rejuvenating treatments available to guests on-site.
If you want to save money on your hotel but still enjoy fantastic views, Lake Como is an excellent option for you. Affordable Lake Como hotels and chalet-style hostels, like the Albergo De Jean or the Hotel La Sorgente, offer stunning views of the surrounding scenery at budget-friendly prices.
If you fancy going on boat trips or sailing during your trip to Lake Como, booking hotels on the east shore is advisable. The areas around Lierna Grumo Port or Approdo Mulini Port are recommended. For hotels close to the docks, some options include the Agriturismo Crotto Di Somana, located around a 5min drive from Lierna Grumo Port, and the Villa Lario Resort Mandello, situated around a 15min walk from Approdo Mulini Port.
Planning a hiking trip around Lake Como? There are offers some fantastic hiking trails along the southwest coast and in the lake's central region. Hotels in the vicinity, like the Grand Imperiale Hotel & Resort and the Sheraton Lake Como, will locate you around a 30min drive from the Mulattiera per il Monte Bisbino hiking area, which also connects you to plenty of nearby trails and popular hiking routes.