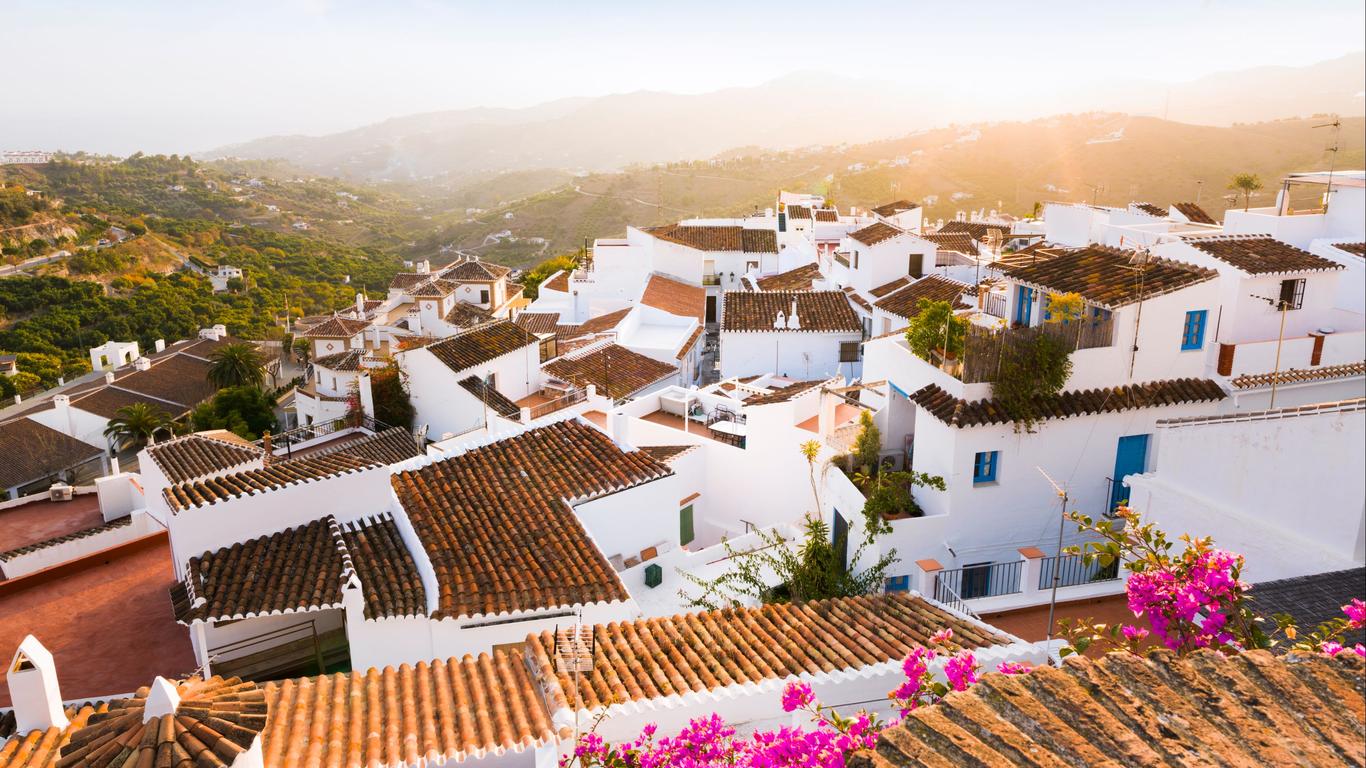 Latest Costa del Sol Hotel Deals
If planning a holiday on the beautiful Spanish Costa Del Sol, you will have several areas to choose from. With a selection of bustling towns and wide stretches of beach, you will find plenty of hotels suitable for sun-seekers in the region. Beach locations are a favourite, and there are numerous excellent options. Nestled right on the beachfront, the Gran Hotel Miramar in Malaga is a superb luxury choice, as is Nikki Beach-based Don Carlos Resort & Spa. Hotel Las Dunas in Soma will place you right on the beachfront, too, allowing you to walk out the hotel door and straight into the ocean.
If you prefer to be based near busier towns and public transportation on the Costa De Sol,  you can find great hotels such as Hotel Guadalmedinal in Centro, placing you close to the business area. Anahita Boutique Hotel is centrally located in Málaga, and NH Málaga of Centro is a ten-minute walk from the Central Market of Atarazanas. Another option for a central stay is the Soho Boutique Colón in Malaga.
If you are travelling with a group or family and would like to remain independent, you may want a lock-up-and-go lifestyle. Choose from great self-catering suites and apartments around the area. Apartamentos Suites Oficentro in Centro offers an ultra-modern apartment, and The Picasso Suites in Malaga is a great alternative. Malaga Lodge Guesthouse places you centrally whilst Apartamento Valle de Abdalajis in Malaga will see you surrounded by beautiful countryside.
Spa holidays on the Costa Del Sol are popular. You can find several high-end spa hotels that will incorporate wellness and relaxation into your trip whilst offering luxurious surroundings. The Malaga-based Anahita Boutique Hotel is a small, romantic spa hotel, while Ilunion Malaga offers an eco-hotel approach to your stay with its ultra-modern spa amenities and environmentally-friendly facilities. A spectacular hotel and spa choice is the Higueron Hotel in Malaga by Hilton.