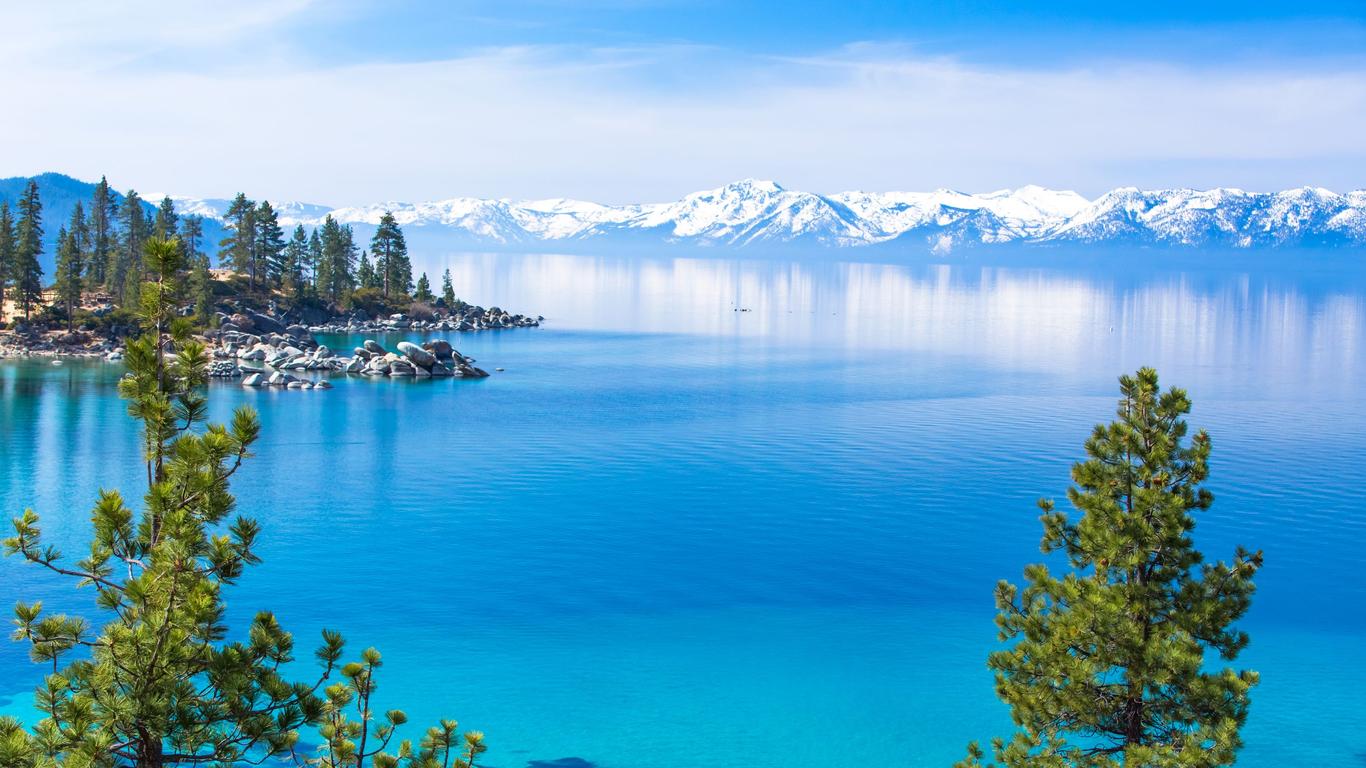 Latest Lake Tahoe Hotel Deals
If you'd like to explore all of the exciting destinations around Lake Tahoe, a great place to make your base camp is South Lake Tahoe. Lake Tahoe Vacation Resort by Diamond Resorts makes a great choice right in the heart of South Lake Tahoe.
A lot of visitors that head to Lake Tahoe want to stay near the Squaw Valley Resort because of all this it has to offer for visitors year-round. The River Ranch Lodge & Restaurant is just a short drive from the resort.
One of the advantages of staying in Incline Village is that you're in a somewhat large town for this area, yet you're away from all the hustle and bustle of South Lake Tahoe or Carson City. A recommended choice for a property here is The Parkside Inn at Incline.
SnowFest is an annual winter event held in Lake Tahoe, and it is one of the largest winter festivals held west of the Mississippi River. If you plan on traveling to this event that takes place between late February and early March, make sure to book your room at least 30 days in advance, as rooms will fill up quickly for this event. You can book a hotel that fits your necessities through KAYAK.
For travelers that want to stay near Lake Tahoe but also want to stay on the Nevada side of the lake to experience all the excitement of casino gambling, a recommended choice for a hotel is The Montbleu Resort Casino & Spa.
What Lake Tahoe hotel guests are talking about