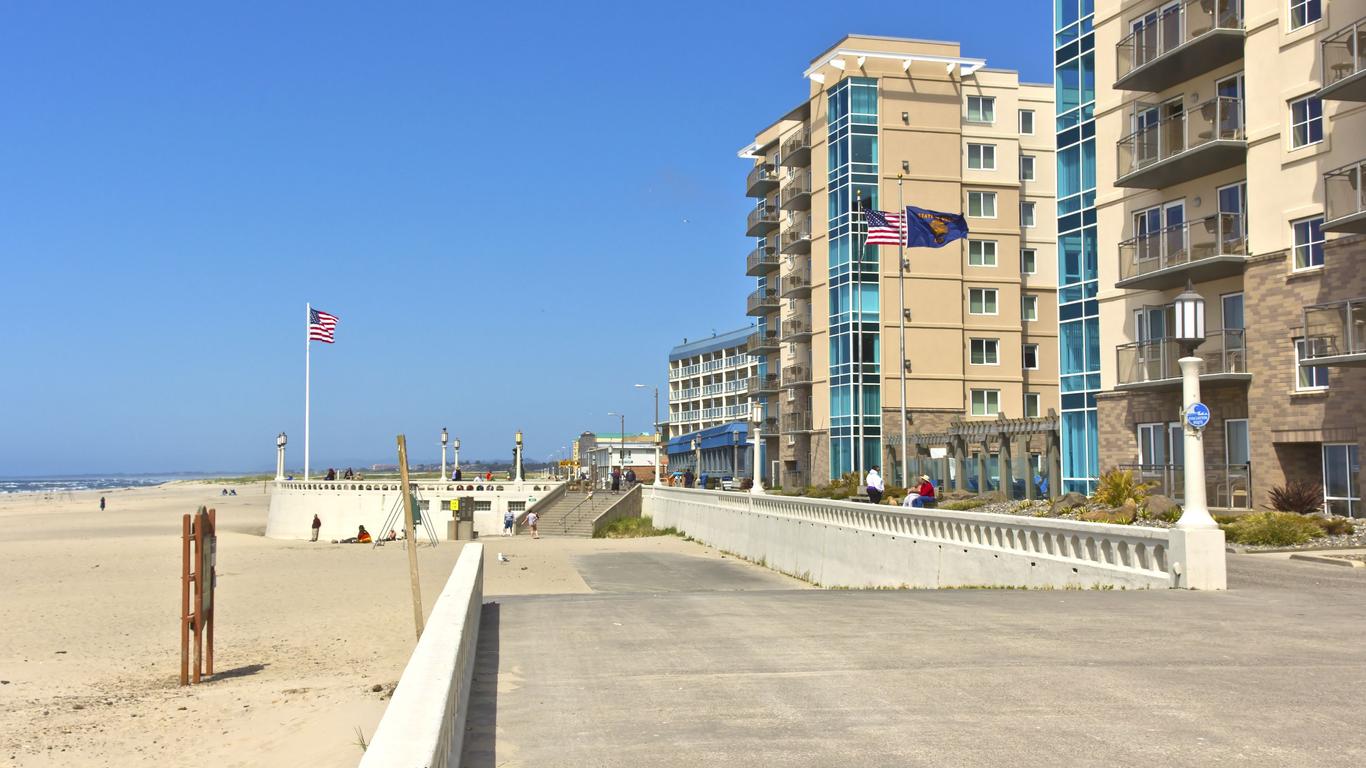 Latest Oregon Coast Hotel Deals
If you have an interest in exploring up and down the stunning Oregon Coast, a great place to make as a base is the city of Newport. Not only does is this town centered along the coast, but it's also one of the largest towns in the area and will offer visitors plenty of things to do. You can book a hotel that fits your necessities through KAYAK.
If you plan on visiting the popular Seaside Beach Volleyball Tournaments in August, make sure you book your hotel at least 30 days in advance since hotels in this area will most likely be completely full during this large weekend event.
For those bringing the entire family along on a trip to the Oregon Coast, a good city to stay in is Lincoln City. This town on the Oregon Coast offers a casino for adults to enjoy, plus the Devils Lake State Recreation area is a great place for the entire family to explore a magnificent green space.
The choices of hotels you'll find along the Oregon coast are going to be a lot of smaller motel-type accommodations rather than large chain hotels. In fact, a popular accommodation choice in this area are small lodges, many of which sit right along the water and offer amazing views of the Pacific Ocean.