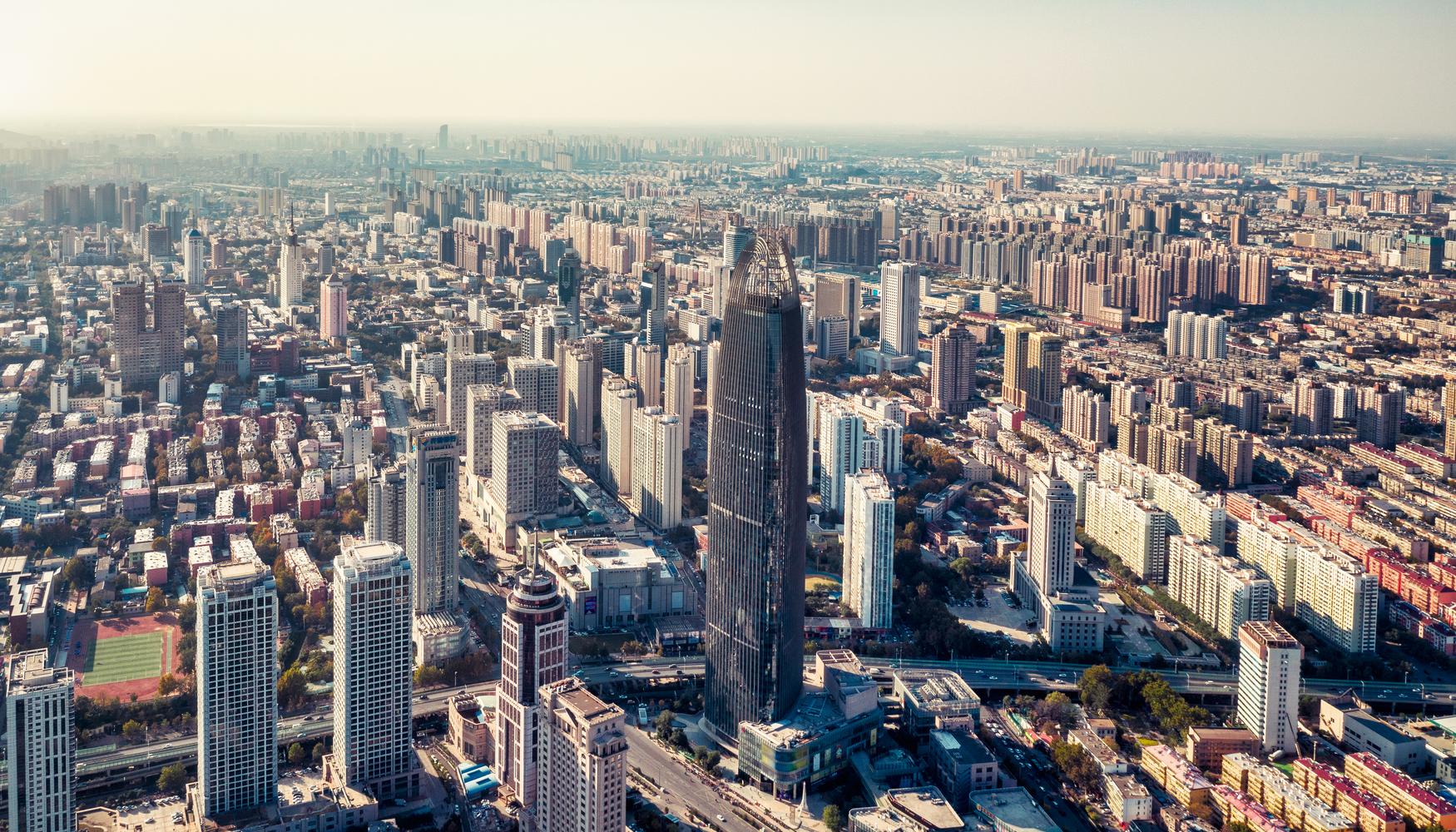 You're Going to Love Jinan
Known in China as the "City of Springs", the beautiful city of Jinan is built around Daming Lake. A great base to explore Shandong province, Jinan offers a blend of energy, history, and tranquility at its natural springs.
Top 5 Reasons to Visit Jinan
1. Relax in the City of Springs
Jinan grew up around a collection of 72 natural springs, many of which like Baotu also became holy places. See their temples and well pools, and enjoy the tranquility at locations like Five Dragon Pool.
2. Visit the Home of Confucius
Jinan is just two hours north of Qufu, which was the birthplace of Confucius and is a must-see ancient city in its own right.
3. Thousand-Buddha Hill
A wonderful vantage point to take photos of the city, Thousand-Buddha Hill is a holy mountain with temples, souvenir stalls, and a fascinating graveyard commemorating the martyrs of China's 1911 Revolution.
4. Artisan Markets
If you want to shop for traditional calligraphy tools, silk decorations, candles, sculptures, paintings, or coins, Jinan's Culture Market is one of the finest places in China to do so.
5. Enjoy the Attractions at Daming Lake
Jinan's centerpiece, Daming Lake features one of China's biggest Taoist temples and plenty of pagodas, but it's more of a meeting point than a holy site, with rowing boats to hire, food stalls, and regular musical events.
When to Visit Jinan
The best time to visit Jinan is probably in the fall. Organizing a trip between September and early December will let you enjoy mild weather and the crowds shouldn't be too large either.
How to Get to Jinan
Plane
Jinan's Yaoqiang International Airport (TNA) is around 25 miles north of the city, and a taxi into town will cost about ¥100.
Train
There are mainline links to Beijing, Qingdao, and Shanghai. It's only around 90 minutes to Beijing and tickets start at ¥195.
Car
If you choose to drive from Beijing, just follow the G2 directly to Jinan. From Shanghai, take the G15.
Bus
Long distance buses run into Jinan from all over China. Try to catch services to the Long Distance Bus Station, as this is the city's most central bus stop.
Airlines serving Jinan
Show more
Where to Stay in Jinan
Central Jinan is packed with luxury accommodation options, but standouts include the modern Sofitel Jinan Silver Plaza and the Sheraton Jinan Hotel.
Popular Neighborhoods in Jinan
Spring City Square - the major downtown shopping neighborhood, Spring City Square is right next to Thousand-Buddha Hill and Daming Lake.
Yingxiongshan - also known as Hero Mountain, this is a beautiful part of Jinan, with gardens, parks, and the energy of the Culture Market.
Shizhong - located in southwestern Jinan, Shizhong is home to the city's massive university, and is a peaceful place to base yourself.
Where to stay in popular areas of Jinan
Most booked hotels in Jinan
How to Get Around Jinan
Public Transportation
Buses cover almost all of Jinan. Basic fares are ¥1, and you can pay ¥2 for air conditioned vehicles - a handy option in mid-summer.
Taxi
Expect taxis to cost a minimum of ¥7.50. Prices aren't standardized, so request a price before you travel.
Car
Local car rental outlets include Jinan Haohua and Avis, and prices can be as low as ¥20 per day.
The Cost of Living in Jinan
Shopping Streets
The best places to shop are the Culture Market (which specializes in artisan crafts and artworks) and the Technology Market, which offers a dizzying variety of high-tech goods.
Groceries and Other
Supermarkets in Jinan include Xinming, Kangsheng, and Hualian, and a gallon of milk will cost around ¥50.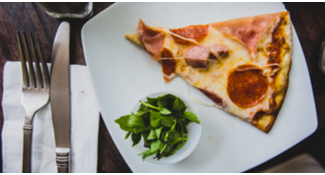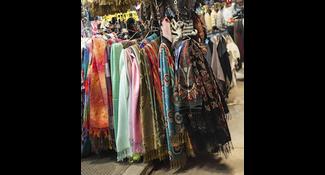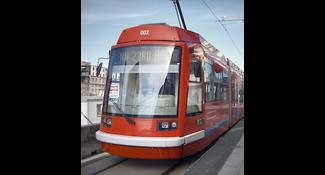 Single public transport ticket
S$ 0.31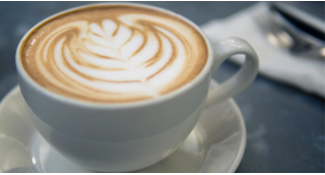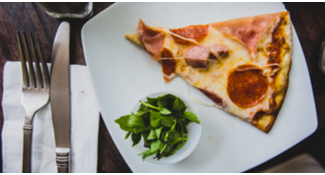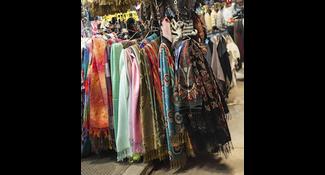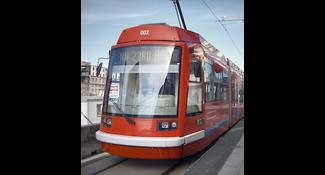 Single public transport ticket
S$ 0.31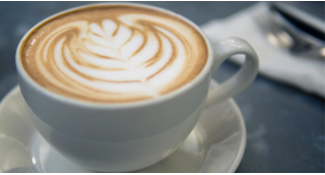 Where to Eat in Jinan
Jinan has its own spin on Lu Cai cuisine, featuring a heavy emphasis on soups. Lǔxī'nán Flavor Restaurant is a good place to sample local dishes, Quanjude focuses on roasted duck, while Guihe in the Crowne Plaza offers a blend of western and Chinese food. Expect to pay around ¥50-70 for a good meal, and much less for street food.