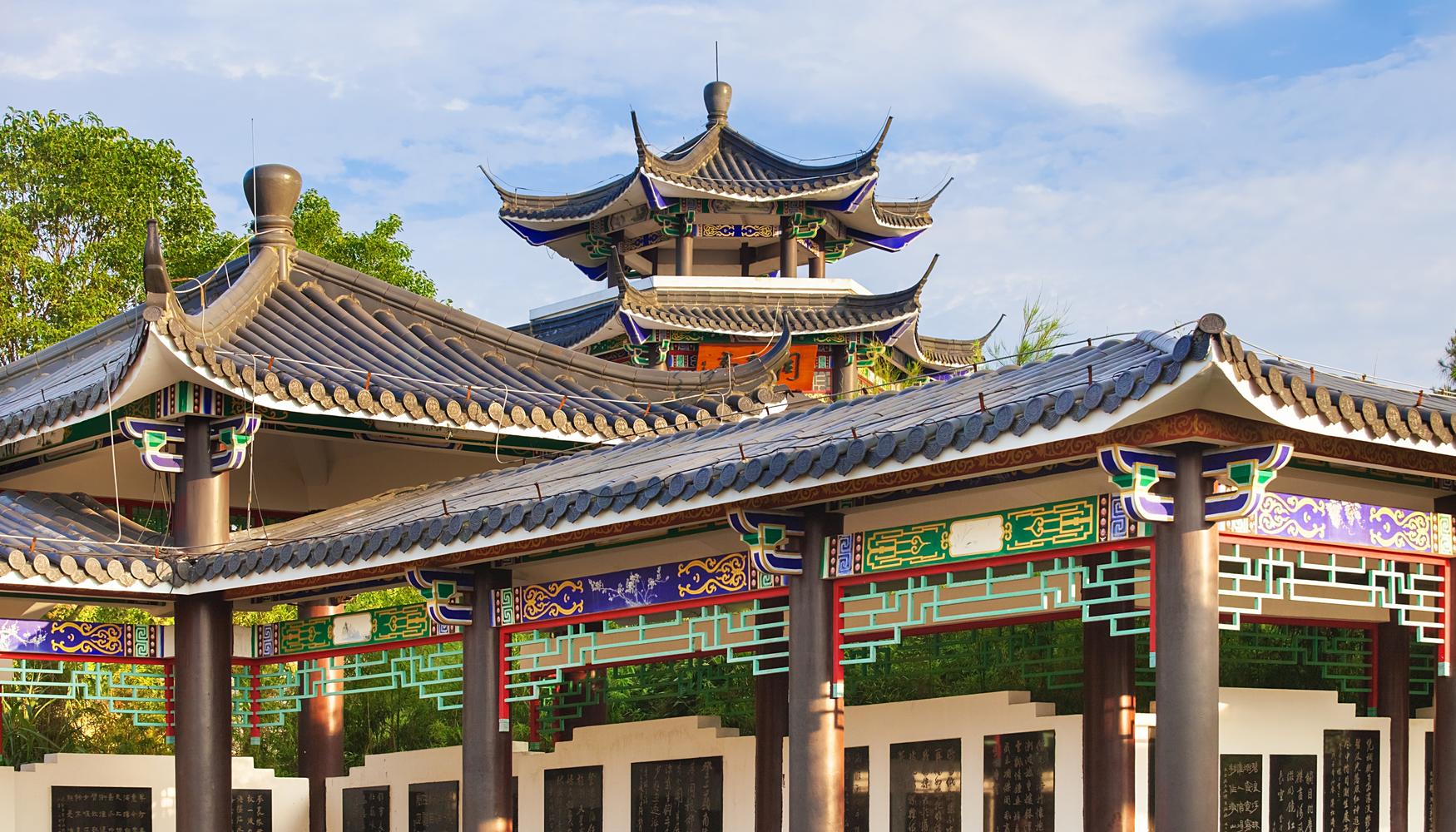 You're Going to Love Wenzhou
Wenzhou is filled to the brim with cultural and artistic wonders. Perhaps more attractive, though, are the nearby natural areas, which are lush and well maintained. In addition to sprawling hills, hundreds of islands are found in the city's rivers. While a modern city, Wenzhou has retained many beautiful historic areas, as well as nearby ancient towns.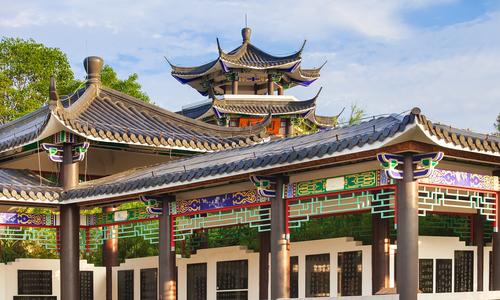 Top 5 Reasons to Visit Wenzhou
1. Magnificent Scenery
From Yandang Mountain to the Wetlands, there are numerous opportunities to explore China's beautiful nature around Wenzhou.
2. Ancient Towns
Wenzhou is situated next door to some fascinating ancient villages that welcome Chinese visitors and foreigners alike. Try visiting Furong Village and Lishui Street.
3. Hundreds of Islands
Wenzhou is virtually surrounded by islands, which house everything from pagodas to amusement parks.
4. Potato-Men
Wenzhou is home to hundreds of 'potato-men,' street food vendors who sell potatoes to guests. It's an unmissable experience - and a tasty one!
5. Bustling Nightlife
From the streets to the waterfront, the city offers numerous opportunities to sample the local Double Deer Beer and meet people from around the world.
When to Visit Wenzhou
Wenzhou has a humid subtropical climate, so temperatures stay relatively mild throughout the year. Winter is short but temperatures can dip below the 40s on occasion, while summer temperatures peak in the 90s. However, monsoons can strike during late spring and late summer, so it's best to avoid these months.
How to Get to Wenzhou
Plane
Wenzhou Longwan International Airport (WNZ) connects to locations throughout China, as well as Hong Kong. The bus into town costs ¥12.
Train
The Central Station is well connected to the rest of China, but trains can take a while to get through the nearby mountains.
Car
Wenzhou is accessible via the G15, the S26, and the S49, which connect to cities such as Taizhou, Ningde, and Shanghai.
Bus
A number of bus stations sit throughout the city and connect to numerous Chinese destinations. If you come from Shanghai, you'll likely arrive at New South Station by the train station, while arrivals from Yiwu come into Shuangyu Bus Station near Huanglong.
Airlines serving Wenzhou
Show more
Where to Stay in Wenzhou
Wenzhou has many hotel options, ranging from the budget Wenzhou Dynasty Hotel to the luxurious Shangri-La Hotel. Even in lower priced locations, you can expect air conditioning in all rooms.
Popular Neighborhoods in Wenzhou
East Gate Street - sitting near the river, this pedestrian area offers great shops and restaurants.
Jiangxin Island - one of the larger islands, this popular spot houses pagodas, gardens, and a theme park.
Huanglong - this suburb houses Snow Mountain, a green space with great views of the city.
Where to stay in popular areas of Wenzhou
Most booked hotels in Wenzhou
How to Get Around Wenzhou
Public Transportation
Buses cost about ¥2 and connect most of the city. Bus stops have maps, rare for Chinese cities.
Taxi
Taxis are ¥12 for the first two miles and ¥1 for each 0.25m afterwards. Make sure the meter is turned on.
Car
Renting a car and driver is possible but difficult and expensive. If you choose to rent a car, local companies include Wenzhou Kaitong Car Rent Limited Company and prices start at ¥680 a day; and booking a driver is highly recommended.
The Cost of Living in Wenzhou
Shopping Streets
Wenzhou has very cheap goods. A computer market sits on East Renmin Road, while clothing can be found by the train station. Other markets can be found on East Huancheng Road (so-called Luggage Street), or head to Times Square and InTime malls.
Groceries and Other
Grocery stores abound in Wenzhou. You can find rice for ¥3 a pound, and get a dozen eggs for ¥8.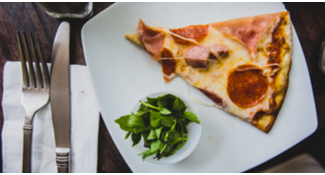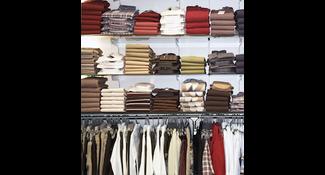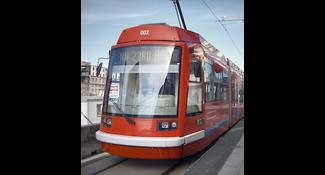 Single public transport ticket
S$ 0.41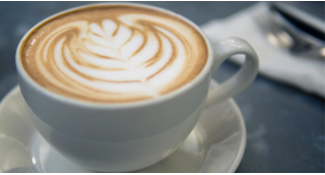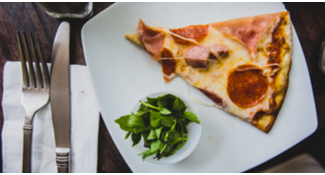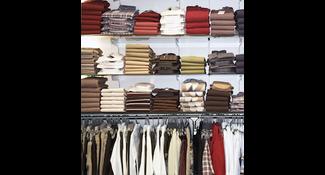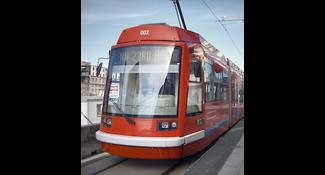 Single public transport ticket
S$ 0.41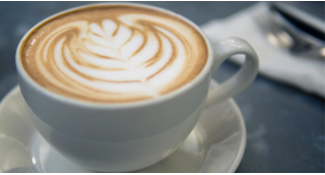 Where to Eat in Wenzhou
Cheap food can be found at Muslim Noodles, a chain offering curries and other dishes from China's Muslim regions. HighWine Tapas and Grill is a mid-range spot with great Spanish food and English-speaking staff. A meal at a cheap restaurant should cost about ¥18, while a more elaborate meal will run ¥60 for several courses.