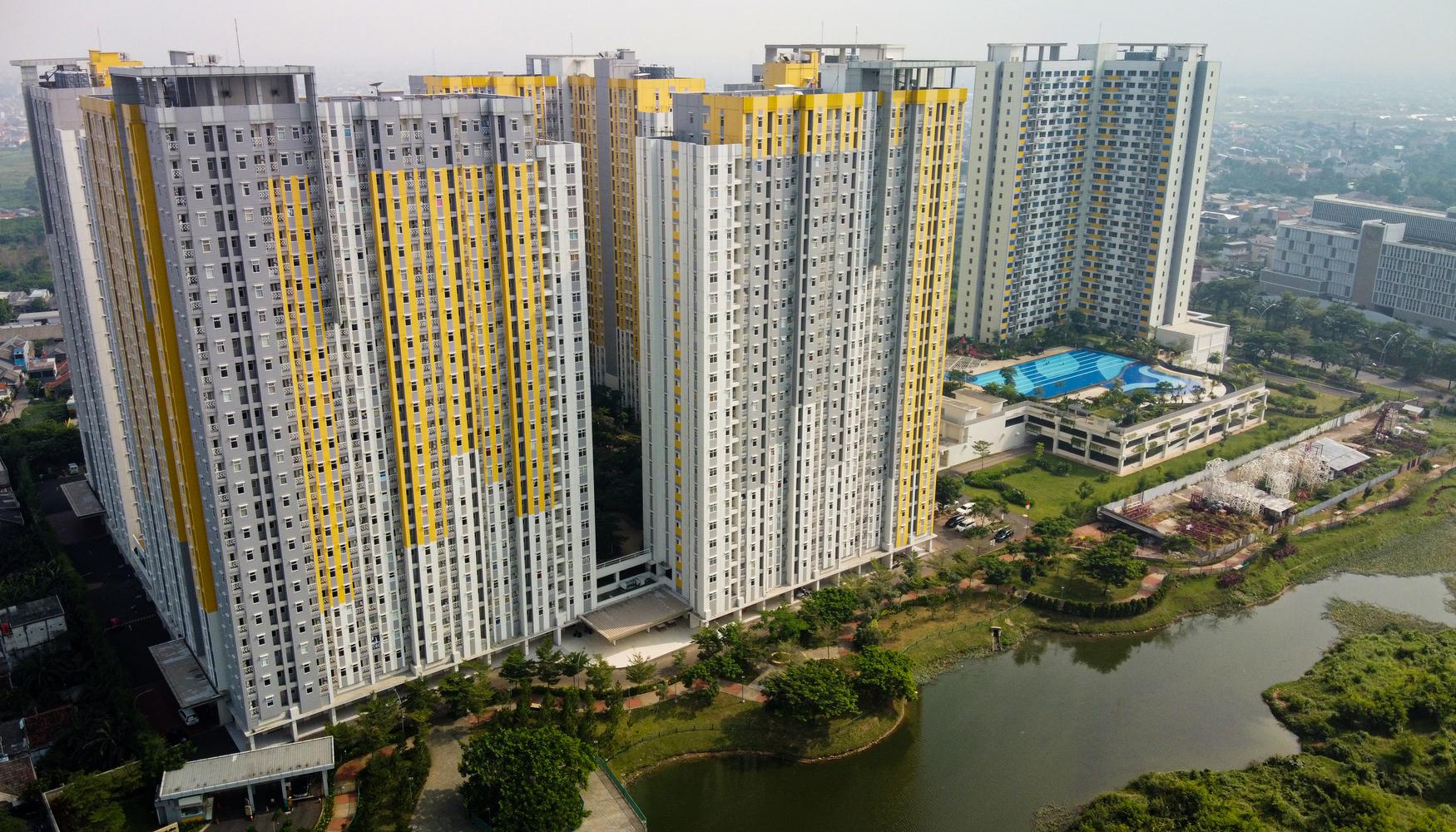 You're Going to Love Bekasi
Laid-back and jam-packed with great places to eat, Bekasi is the best place to base yourself if you want to blend an exploration of Jakarta with access to the Javanese countryside, and it's also a fabulous place to shop for bargains.
Top 5 Reasons to Visit Bekasi
1. Bargain Shopping
Most Indonesians come to Bekasi to shop, and with good reason. The town is full of malls like Mega Bekasi, while the stalls of Pasar Proyek are a great place to find footwear and accessories.
2. Jakarta is within Easy Reach
Indonesia's capital is one of the world's great cities. See the stunning Istiqlal Mosque, the National Museum, as well as wild amusement parks like Dunia Fantasi.
3. Dine on Mouth-Watering Indonesian Cuisine
Thanks to standouts like Bandar Djakarta Bekasi and Mujigae, Bekasi is an excellent place to try dishes like Kari Ayam, Nasi Uduk, or beef curries.
4. Family Attractions in the Tropical Heat
Bekasi caters brilliantly to families, with water parks like Transera and Go! Wet providing welcome respite from the heat.
5. Bogor Is Right on Bekasi's Doorstep
You can also get to the beautiful colonial city of Bogor in under an hour. With a stunning botanical garden, fascinating gong factories, and puppetry workshops, it's well worth visiting.
When to Visit Bekasi
The best time to visit Bekasi is probably Indonesia's dry season, which lasts between May and September. Whenever you go, expect temperatures above 80 degrees.
How to Get to Bekasi
Plane
Jakarta International Airport (CGK) is the nearest entry point. From there, you can catch a bus to Bekasi for Rp30,000, which takes 90 minutes.
Train
Bekasi is around 45 minutes from Jakarta by train from Gambir Station. Of the two stations in Bekasi, Stasiun Bekasi is slightly closer to the major hotels.
Car
Those driving to Bekasi from Jakarta need to take Highway 1, while Highway 2 runs from Bogor.
Bus
Air-conditioned buses run from Jakarta to Stasiun Bekasi Timur and cost around Rp6,000, so are a very cost-effective way to get into town.
Airports near Bekasi
Airlines serving Bekasi
Show more
Where to Stay in Bekasi
High-quality accommodation options in the center of Bekasi include the Aston Imperial Bekasi Hotel and Conference Center, while the Horison Bekasi Hotel offers a spa facility.
Popular Neighborhoods in Bekasi
City Center - the center of town is built around the Bekasi River and features five or six huge malls, including Living Plaza and the Giant Ekstra Hypermall.
Jatisampurna - the southernmost part of Bekasi fades into the Javanese hills, and features family attractions like Kranggan Waterpark.
Pondok Melati - for something different, try Pondok Melati, a collection of paddy farming villages on the fringe of modern Jakarta.
Where to stay in popular areas of Bekasi
Most booked hotels in Bekasi
How to Get Around Bekasi
Public Transportation
Buses and trains run into central Jakarta. To get around Bekasi itself, you can use becaks (tricycles), which cost around Rp5,000 for most short hops.
Taxi
Expect taxis to cost around Rp7,000 for the meter drop, followed by Rp6,000 per mile, and try to arrange a price before you leave.
Car
Car rental options include Faris Rental and Blue Bird Group. Rates should be around Rp90,000 per day.
The Cost of Living in Bekasi
Shopping Streets
Central Bekasi is one of Jakarta's shopping hubs. Don't miss huge complexes like the Metropolitan Mall, Summarecon Mal Bekasi, and Grand Galaxy Park Mall, all of which double up as entertainment venues, as much as retail centers.
Groceries and Other
Local supermarkets include Lotte Mart and Giant Extra. Prices will be relatively low. Expect to pay around Rp60,000 for a gallon of milk.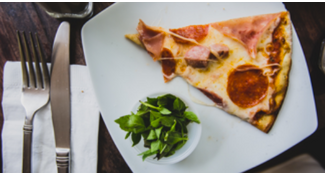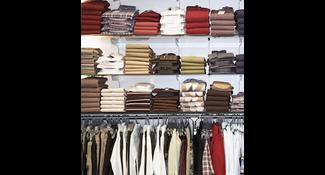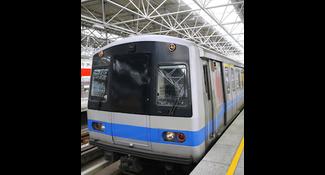 Single public transport ticket
S$ 0.42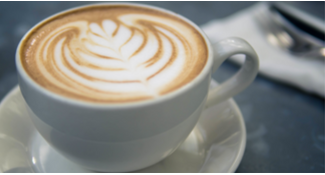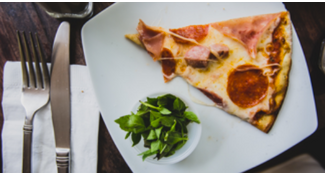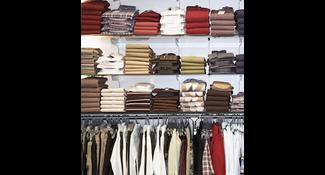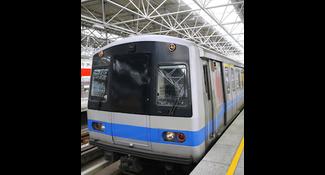 Single public transport ticket
S$ 0.42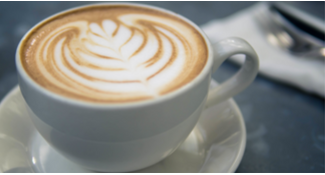 Where to Eat in Bekasi
Dining out is cheap and enjoyable in Bekasi, where highlights include the Indonesian specialties at Bandar Djakarta Bekasi, fabulous meat feasts at Double U Steak, and Japanese eateries like Matsuriya. Meals should come to around Rp35-50,000.