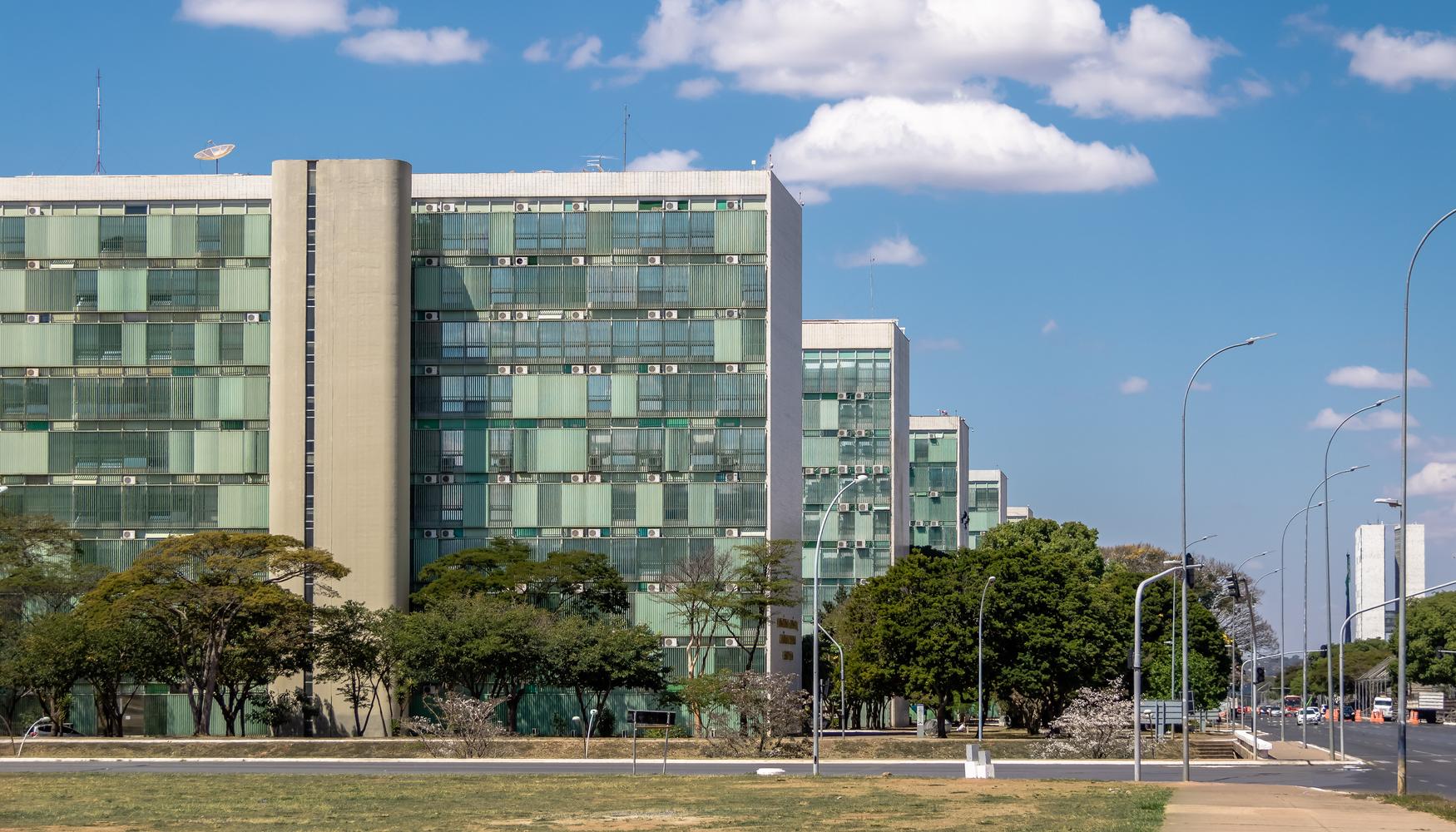 You're Going to Love Brasilia
Prosperous and artistic, Brasilia is today designated as a UNESCO World Heritage Site thanks to its modern architectural style and progressive urban planning. The city's futuristic vibe and perfect order appeals to travelers, as does the color and culture to be found in every part of town.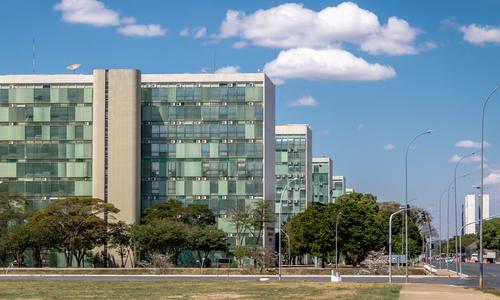 Top 5 Reasons to Visit Brasilia
1. Amazing Architecture
Brasilia's display of modernist architecture means there are several must-see spots like the Centro Cultural Banco do Brasil and the Catedral Metropolitana Nossa Senhora Aparecida.
2. Lush Natural Parks
Brasilia abounds in natural wonders, as apparent in such sites as the Paranoá Lake and the Itiquira waterfall.
3. A Thriving Contemporary Arts Scene
Take in an evening of contemporary opera, a classical symphony, or a modern play at the Cláudio Santoro National Theater.
4. A Well-Connected City
The city has distinct zones for housing, shopping, and business, which means that its easy to take in all activities, without missing a beat.
5. A Center of Gastronomic Delights
The economic prosperity and preference for progressive design of the city has influenced the restaurant scene, with eateries serving up artistically presented Brazilian cuisine.
When to Visit Brasilia
Unlike the rest of the country, temperatures are moderate and extremely pleasant in Brasilia, though May and June are the best. It gets as warm as 82 degrees in the summer months and as cold as 33 degrees in the winter.
How to Get to Brasilia
Plane
The Brasilía International Airport (BSB) is just 7 miles from the city center and is a major international hub. Catch an Executive Bus from the airport to downtown for just R$10 or get a taxi for R$30-40.
Car
If you're coming in from the south or any of the central-western states, take the Saída Sul entrance. If you're driving in from any of the other states, take the Saída Norte.
Bus
Brasilia's main bus station is Rodoviária, which connects to other major cities such as Rio De Janeiro, Belo Horizonte, and São Paulo.
Airlines serving Brasilia
Show more
Where to Stay in Brasilia
Check out the Kubitschek Plaza Hotel, or pamper yourself at the Windsor Plaza Brasilia. The S4 Hotel is a great budget stay.
Popular Neighborhoods in Brasilia
Paranoá - this neighborhood is famous for Paranoá Lake, a beautiful man-made lake with plenty of water activities such as swimming, paddle-boarding, and boating.
Lago Sul - because of its great restaurants and gorgeous views of Brasilia, the Lago Sul neighborhood gets very crowded during the weekends. Walk along the lakeshore and take the kids biking!
Brazlândia - this area is home to all Brasilia's natural wonders. There are three waterfalls - Cachoeira Poço Azul, Cachoeira Rainha, and Chapada Imperial - as well as camping activities.
Where to stay in popular areas of Brasilia
Most booked hotels in Brasilia
How to Get Around Brasilia
Public Transportation
Rodovária, Brasilia's main bus station, links the central areas of the city to areas like the Setor Comercial, Esplanada dos Ministérios, and the airport. To get on, flag the bus down. A single adult fare is R$3.
Taxi
Taxis are relatively expensive in Brasilia and usually cannot be hailed on the streets. Fares start at a flat rate of R$5, with R$4.6 per mile after that.
Car
Cars are the best way to get around Brasilia. The city was planned not with public transport but with driving in mind. Vehicles from National Car Rental start at R$66.24 a day.
The Cost of Living in Brasilia
Shopping Streets
Setor de Diversões, close to Rodovária bus station, is a popular shopping area. Check out the Sunday flea market at the base of the TV Tower, famous for its local crafts and souvenirs.
Groceries and Other
A quart of milk will run you R$3.41 while a dozen eggs will cost you R$9.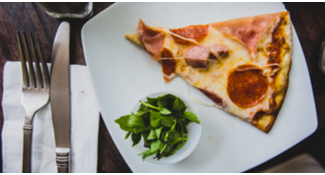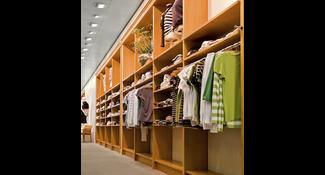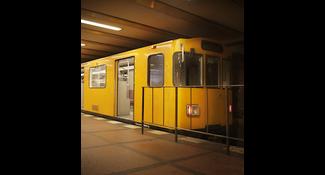 Single public transport ticket
S$ 1.59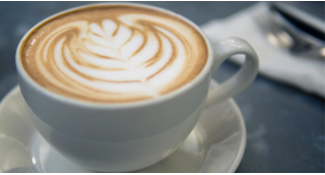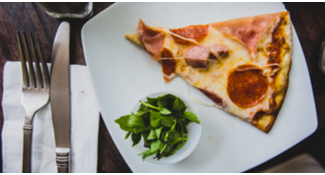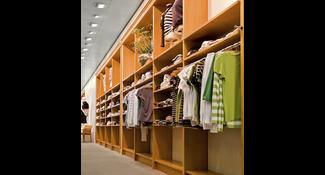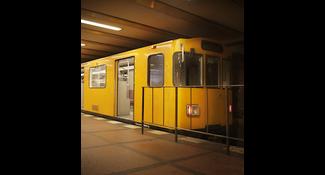 Single public transport ticket
S$ 1.59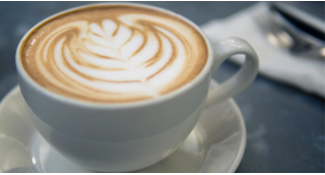 Where to Eat in Brasilia
You can find stellar Peruvian cuisine at Taypá Sabores Del Perú, where two can eat for R$84. Or, check out Carpe Diem, a hot spot where two can dine for R$64.